FERM POWER TOOLS - POWER TO CREATE
FERM is an internationally renowned power tool brand from the Netherlands. Since the establishment in 1965, FERM has been designing and developing high quality power tools for use in the fields of sawing, drilling, sanding, cutting, grinding and milling. Our power tools are all designed and tested according to strict European standards and comply to the latest safety requirements.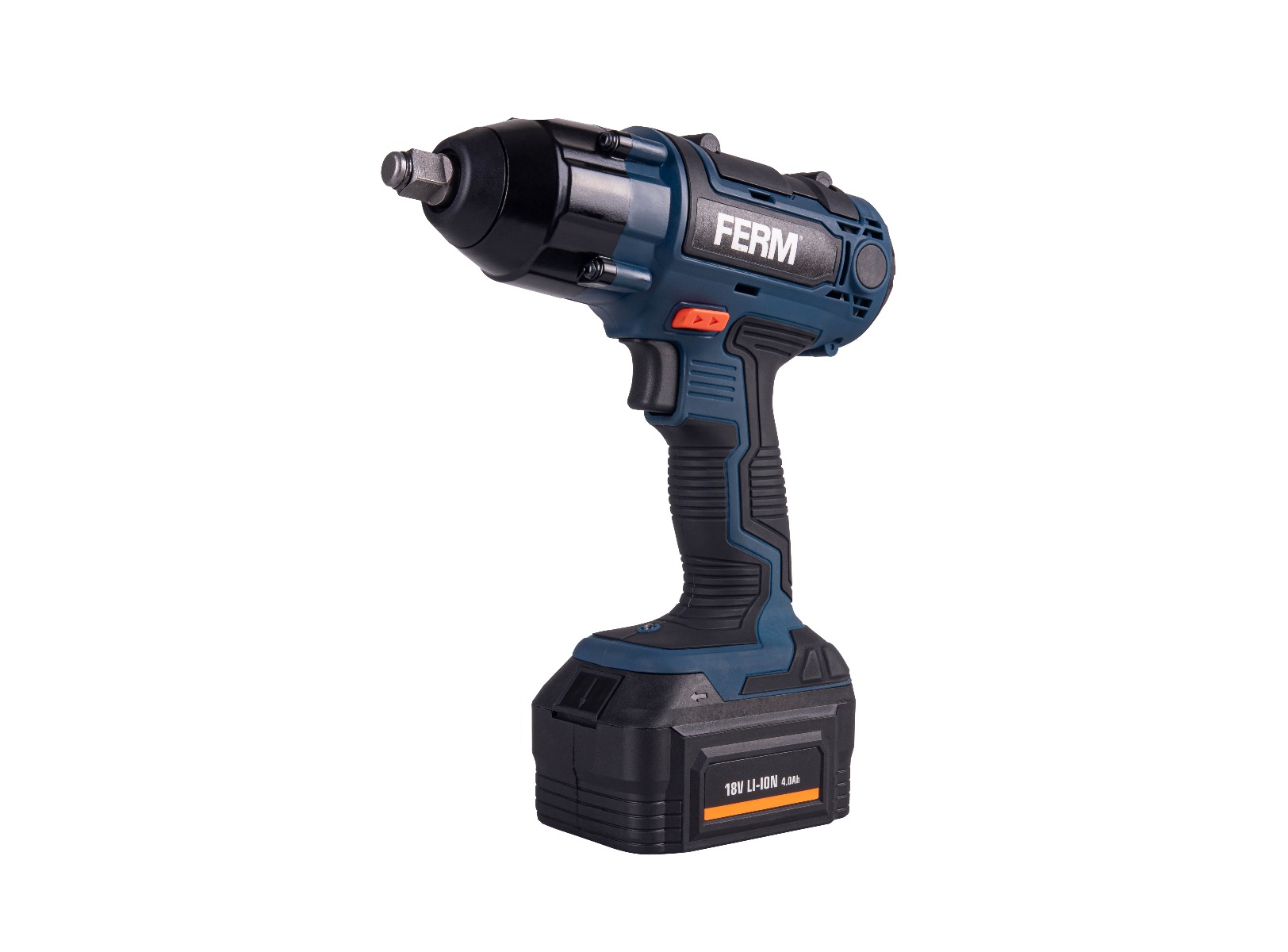 FERM POWER TOOLS - DESIGNED AND DEVELOPED IN THE NETHERLANDS. Choosing FERM is choosing for reliable and affordable high quality power tools.